#11 Moon Phases, Rituals and the Power of Yin Yoga 
 ~ w/ Lisanne of @meisjesvandemaan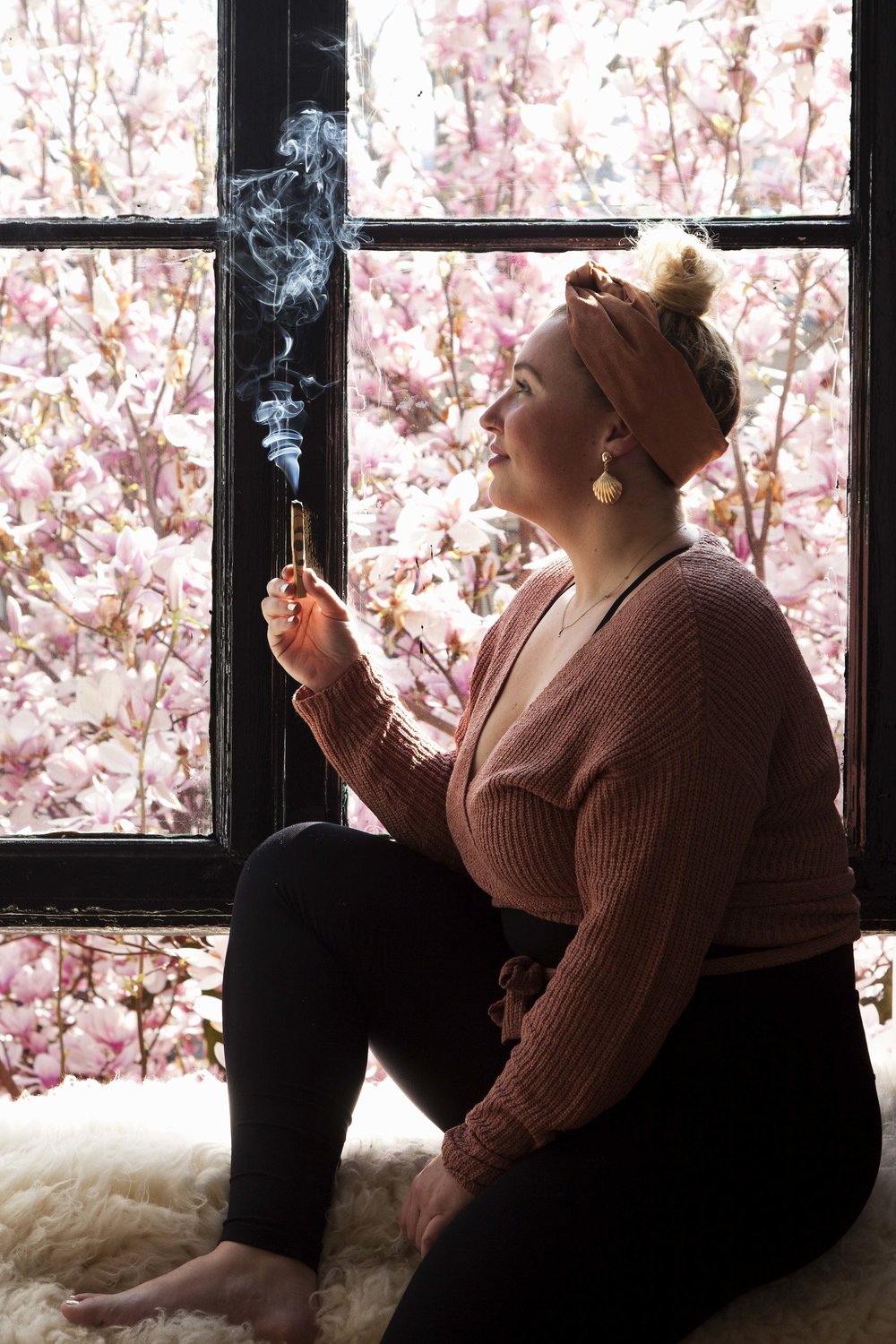 I received a lot of requests about this one! Moon phases ~ what are they, and how can we work with them? I invited Lisanne, Yin Yoga teacher and Woman of the Moon #1, on the podcast to talk about how she incorporates the phases of the moon in her Yin Yoga classes and in her life. Join us in this fun and inspiring conversation about whether we should have (moon) rituals, how we can find our balance between yin and yang in this society ~ and why self love is so damn important!
A lot of you have been asking me to talk more about the moon phases. I believe awareness about the moon and her phases are a great tool to feel more connected to Mother Earth, her cycles and ~ in turn ~ our own cyclical nature. Don't feel pressured to have a moon ritual every week (or every month), but feel into the flow of the cycles whenever you feel called to. I hope this episode will shine a light on this beautiful concept for you, and that it will help you find whatever ritual, energy and/or flow feels good.


In this episode, Lisanne mentions the book Moonology by Yasmin Boland. It's a great practical book if you want to dive deeper into the moon phases and astrology!
~ Follow Lisanne on Instagram: @meisjesvandemaan.


~ Don't forget to subscribe! There is a new episode waiting for you every fortnight.
~ Join the community on Instagram ~ and let me know what you thought of this episode! I would love to hear from you.
~ Music credits go to www.purple-planet.com.
The Spiritual Fem is an online platform and a safe space for women who'd like to dive deeper into feminism, spirituality and womanhood ~ but simply don't know where to begin. As a Spiritual Feminist, I believe that connecting to spirituality can give you a deeper experience of life. This podcast is about exploring that connection within ourselves and with everything around us. I hope you will leave this episode feeling inspired and reconnected to your female fire.
~ Nothing is missing, you are already whole. Everything you need, you already carry within you.